Welcome to Telephonetics
We are the co-inventors of the Message On Hold industry. From our roots as the pioneer of telephone On-Hold Marketing, Telephonetics has expanded to offer a full complement of audio media products as well as turnkey call processing solutions, in-store music and custom store casting products. Our mission to offer innovative communication solutions allows you to make the most of your communication systems investment while ensuring you are projecting a professional audio image.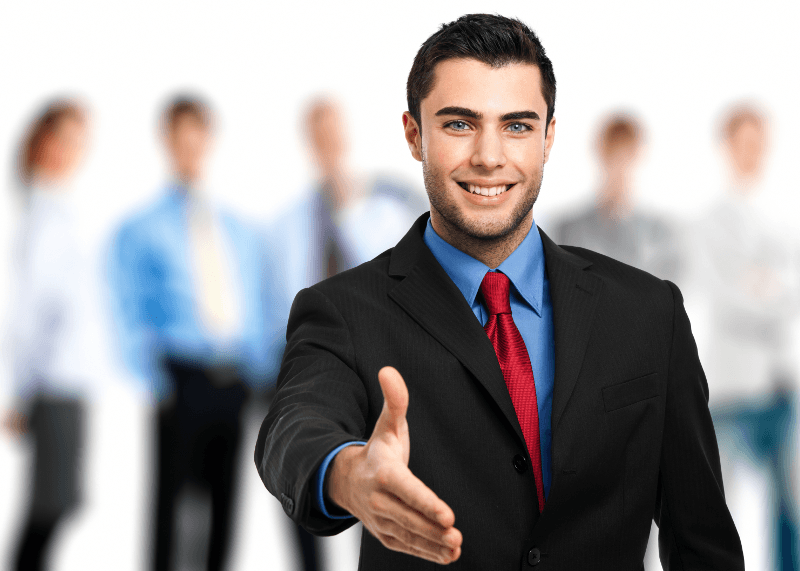 Telephonetics continues to build on over a quarter of a century tradition of delivering quality products and services. Our state-of-the-art internal systems, experienced staff and premier vendor partners give us the ability to deliver solutions that enable you to increase sales, reduce costs and increase customer satisfaction.
As one of the pioneers of our A/V and Message On Hold concept, we have been instrumental in the design and format of the creative programming and the selection of durable equipment, as it is being used today by Message On Hold suppliers globally.
Our experience and our continuing innovative planning will ensure that your company will receive the highest quality creative programming, with the most technologically advanced equipment, at a fair price.
To learn more about us, please enjoy the movie